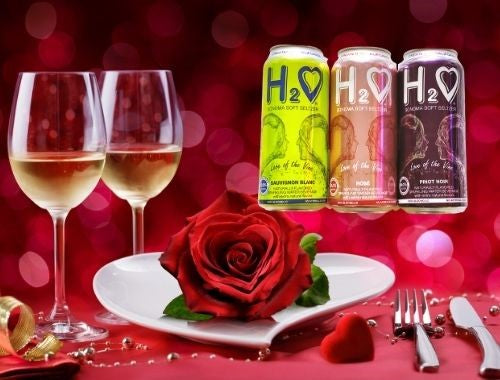 Valentine's Day is an opportunity to connect deeper with your significant other. It's a day to shake things up from your usual routine and add some spice to your love life. We have seven fun ideas for setting the tone for a romantic Valentine's Day you and your special someone can both enjoy. 
Create a list of your sweetheart's favorite TV shows. Add a sweet, sentimental touch by including shows you watched together when you first started dating.
Have an at-Home spa date with your honey to enjoy facials and give each other massages.
Plan a romantic picnic to have inside or in your backyard.
Give yourself the night off from cooking and order your significant other's favorite meal to enjoy together.
Have some fun with a game night. Get the board games and playing cards out for an exciting night of chess, trivia, Uno, Scrabble, or Go-Fish.
Learn a new dance together with the help of YouTube. Lookup a step-by-step dance video that you two can follow along to.
Plan your dream vacation together by printing out maps of the places you want to visit, hotels you'd like to stay at, and activities you'd love to enjoy with one another.
Whatever you decide to do this Valentine's day, be sure to include H2O Sonoma Soft Seltzer 0.0% Alc on your special day. Our delicious beverages are available on Amazon, and with Amazon Prime, you can receive 10% off your order and FREE SHIPPING. This is a deal you won't want to miss out on!
Make your Valentine's Day extra special with H2O Sonoma Soft Seltzer 0.0% Alc.