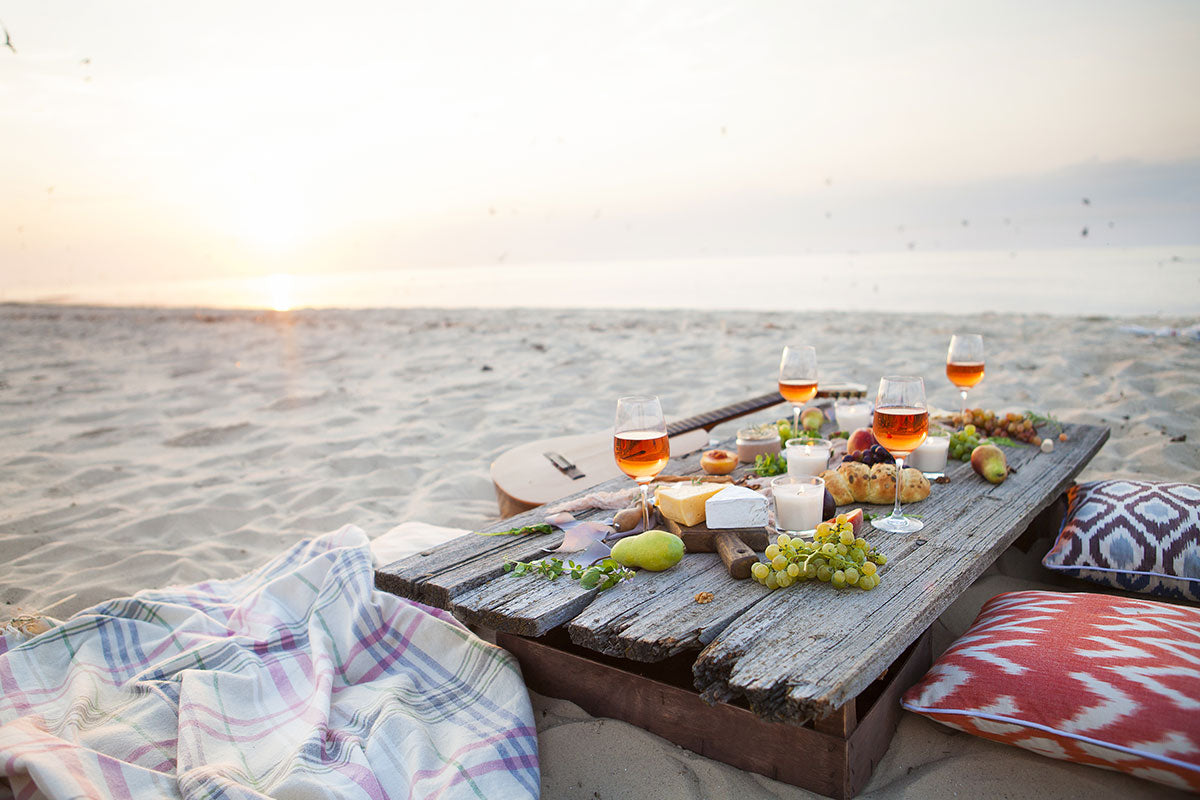 Every now and then, there comes along something that fills a gap or provides a valuable missing link. With invention, this often starts with a question. Ours did, too: How can people who love wine experience the essence of wine wherever, whenever they like?
As passionate wine-makers at the Deerfield Winery in the heart of Sonoma Valley, we combined our 50 years of experience to create the world's first wine-infused soft seltzerTM (0.0% alcohol).
So if you're ready for a brand new beverage, then H2 Sonoma Soft Seltzer might be your new sparkling water drink. Enjoy it as a healthy, refreshing alternative to wine, beer, cocktails or champagne. Have a glass in the bath, with lunch, or even drink it on the go.
We have eight great wine-infused varieties of alcohol-free beverages, with an assortment of combinations, including: Cabernet Sauvignon, Chardonnay, Merlot, Pinot Noir, Moscato, Rose, Sauvignon Blanc and Zinfandel.
H2 Sonoma Soft Seltzer is great for so many reasons:
Just 30-60 calories per can
100% of daily vitamins C and B12
Enhanced with antioxidants & electrolytes
Potassium & calcium added
No sulfites, no gluten, no artificial flavors
No added sugar—just a small amount from the natural grapes
Plus, we source our pristine water onsite at our vineyard, which infuses our beverage, drawing from the age-old Sonoma Valley aquifer.
So why not embrace your love of the vine? Find your favorite H2 Sonoma Soft Seltzer online or at a place near you.